LUB CAIJ PAJ TAWG / HMONG BEAUTY NATURE
LUB CAIJ PAJ TAWG / HMONG BEAUTY NATURE
kuv cov duab zoo nkauj tuaj tso pub rau nej saib / relax lub caij nej nkees , yog nej tau saib lawm, nej lub cev , lub siab yuav nquag tuaj, nej yuav nquag rov mus ua noj ua haus thiab muaj zog...kuv hais tiag tiag li hod nej sim meb, saib kom tseeb tseeb nawd tsis yog cia li pom es rub nrawm kom ti hauv qab xwb od, maj mam zeem ib daim zuj zus tuaj, nej yuav pom Hmong Nature duab zoo nkauj.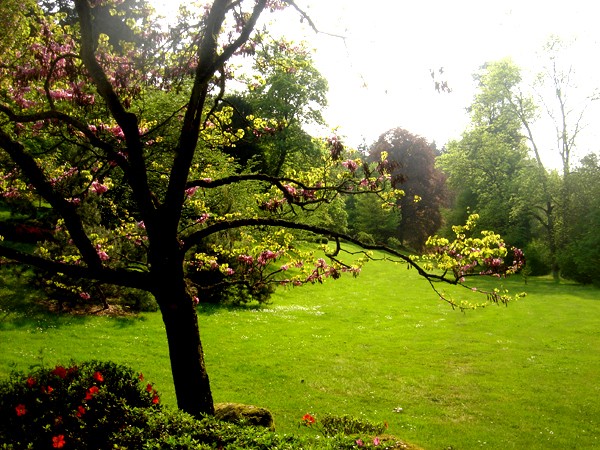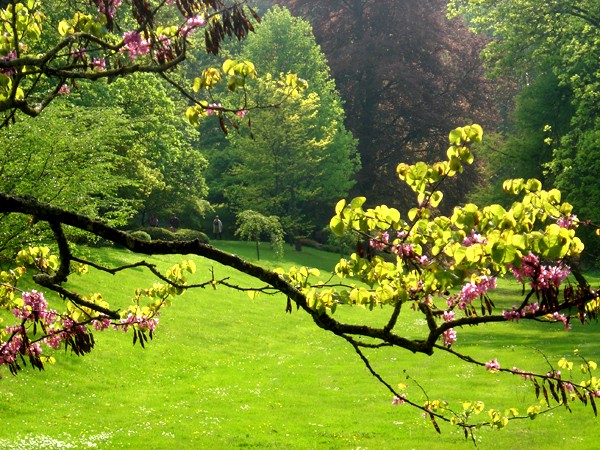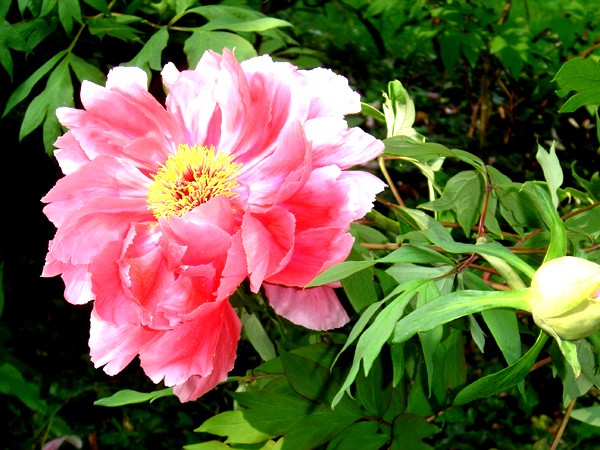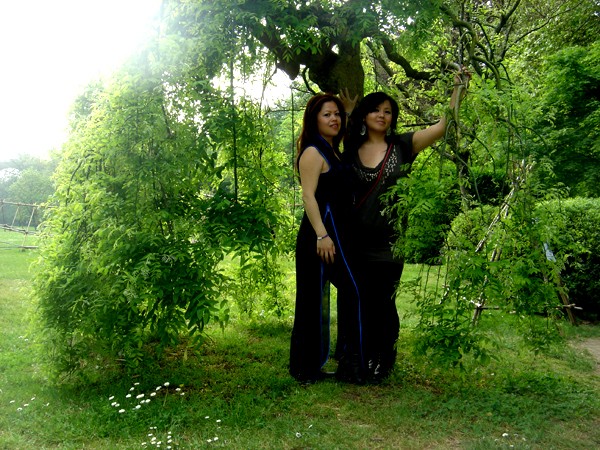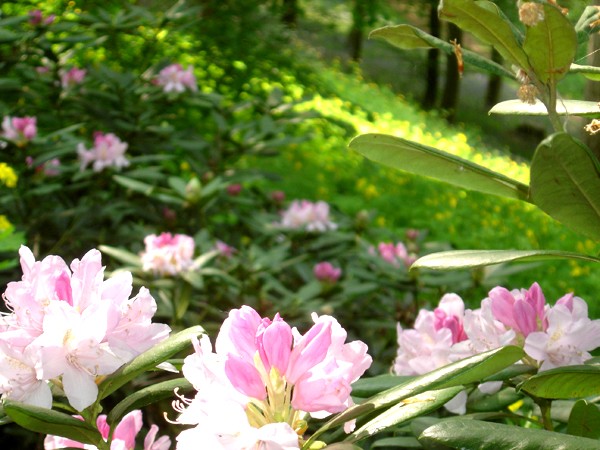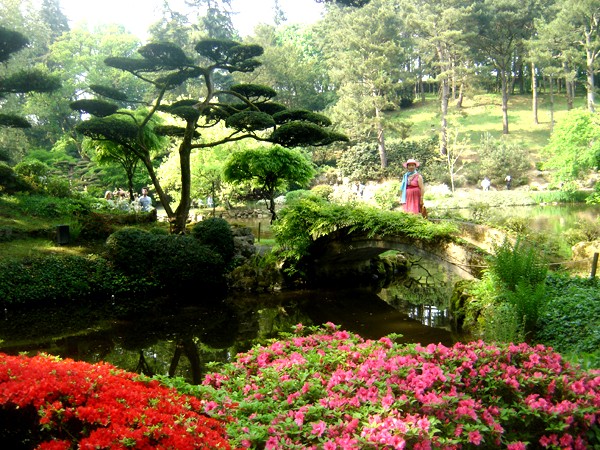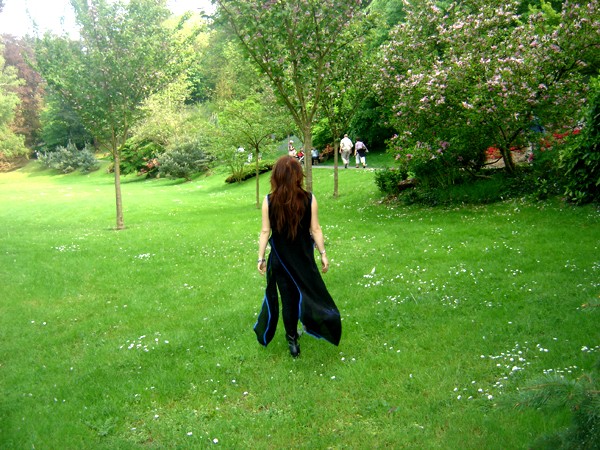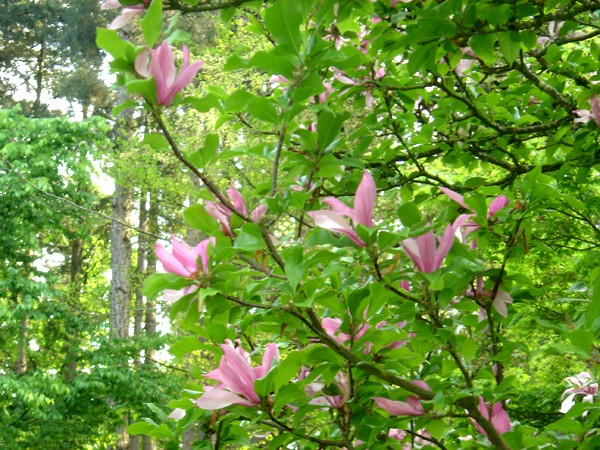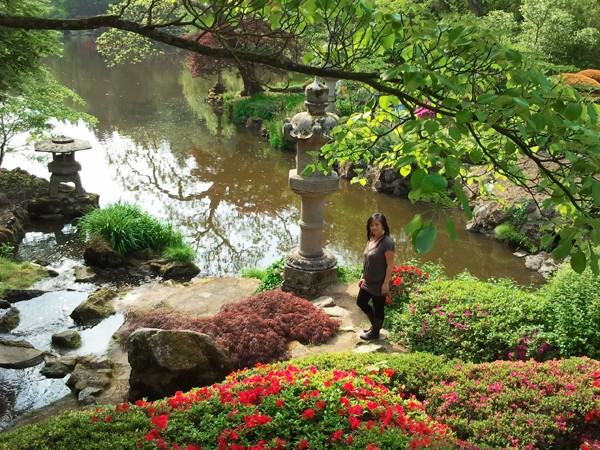 ...
Read more
This topic belongs to the forum
Numbers of topics : 1213
Numbers of messages : 16973
Numbers of users : 640
Numbers of points : 79
Ok similar to our other word assocition games. This one is about nature....nature words that illicit strong feeling in you. So many to choose from , not sure where to start. Best word i have heard today to do with nature.... Free
Cov neeg tsis ntseeg vaj tswv thaum tuag tau mus ntuj tawg puas yog cov nov ne yom.Vim tias tuag lawm ces lawv yeej muab tso rau hauv cub hluav taws lawm ntag nev.
Nyob zoo os Koojziagkabzaug ,Maiv thiab cov Phooj ywg sawv daws. Ntev loo los lawm ib tus tsis tau tuaj nrog sawv daws txuas lus vim kev khwv noj khwv haus nce toj nqes hav thiaj tsis tau tuaj nrog sawv daws txuas lus os lub siab xav ntsoov tias cov
POJ NTXOOG CAIJ TSOV ( Leej twg siab me txhob saib nawd )
Kuv muaj ib zaj paj huam kuv nyiam tshaj los tso rau hauv nod , PAJ TAWG NPAUJ NPAIM TSAWS PAJ NRA NPAUJ NPAIM YA Ab me paj..... Thaum koj pib tawg tshiab liab nyob zoo nkauj Tsaus ntuj sawv ntxov los muaj me muv thiab npauj Thaum koj pib
Forums from same category