MISS CAMPUS 2010/2011 HMONG FRANCE-GUYANE
MISS CAMPUS 2010/2011 HMONG FRANCE-GUYANE
Ntawm no yog peb Hmoob thawj tus ntxhais zoo nkauj , nws nrog lwm haiv neeg sib tw nkauj ntsuab, nws yog tus tau thib ib rau xyoo 2010/2011, nws lub npe hu uas li Ally Xiong muaj 17 xyoo nyob fab kis nkws yas teb, nws tau nkauj ntsuab hauv tsoom hwv tub ntxhais kawm ntawv txheej siab 2010, nws tab tom kawm ntawv nyob Univesity los ua kws tshuaj kho qhov muag.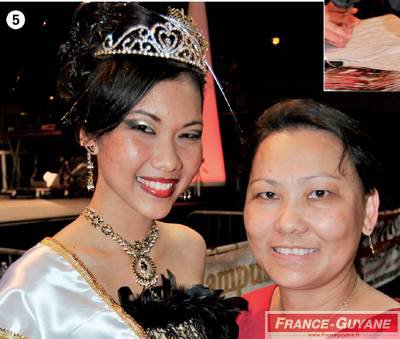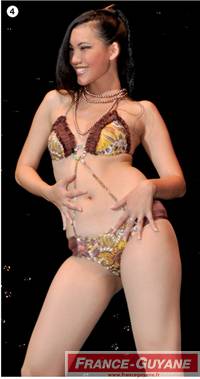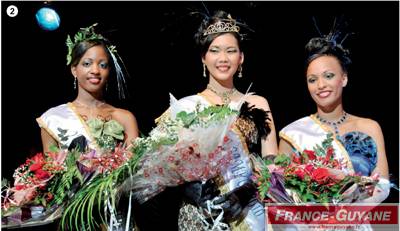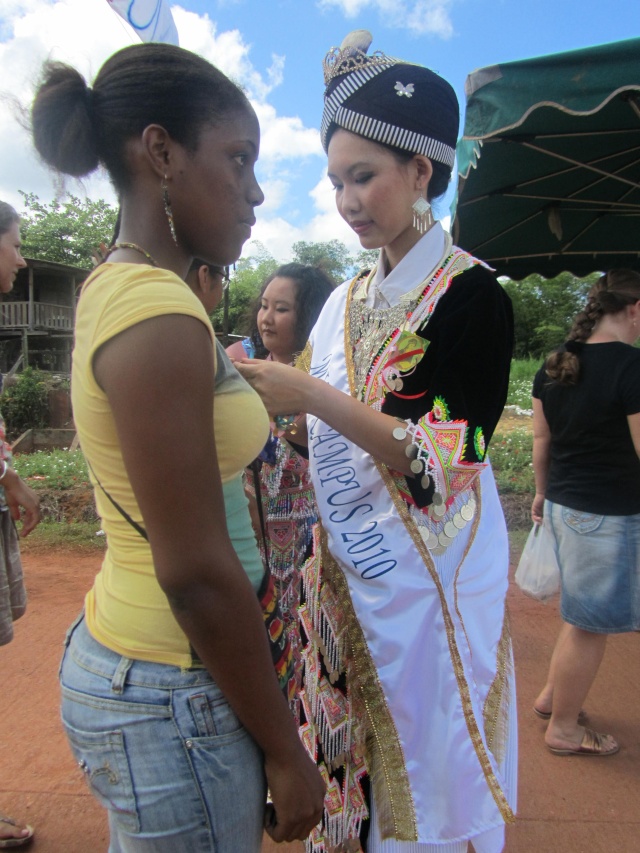 Read more
This topic belongs to the forum
Numbers of topics : 1213
Numbers of messages : 16974
Numbers of users : 642
Numbers of points : 43
enfin un site en français sur le NHGDC hmoob fab kis teb http://www.national-hmong-grave-desecration-committee-france.org/
KEEB KWM HMOOB MUS NYOB GUYANE Thaum Hmoob Thoj Nam nyob rau Thaib teb, Txiv Plig Nyiaj Pov paub tias Hmoob yog ib Haiv neeg nquag thiab rau siab khwv rau lub neej. Nws thiaj xav tias teb chaws Guyane, muaj hav zoo ntau, tsis muaj neeg kam mus
We just posted the new 52 page update on headache treatment(many of you have the older ones), Headache 2010-2011. It is at the top, just below the Migranal ad, of the homepage of http://www.headachedrugs.com I also have quite a bit on the Doctors
Bro Davub, ua cas hmoob US cov niam nkauj ntsuab no yuav hnav haib ua luaj li lawm os, cuag li cov daj hau lawm thiab xwb na?.
Forums from same category