~Lubpajzoo~
~Lubpajzoo~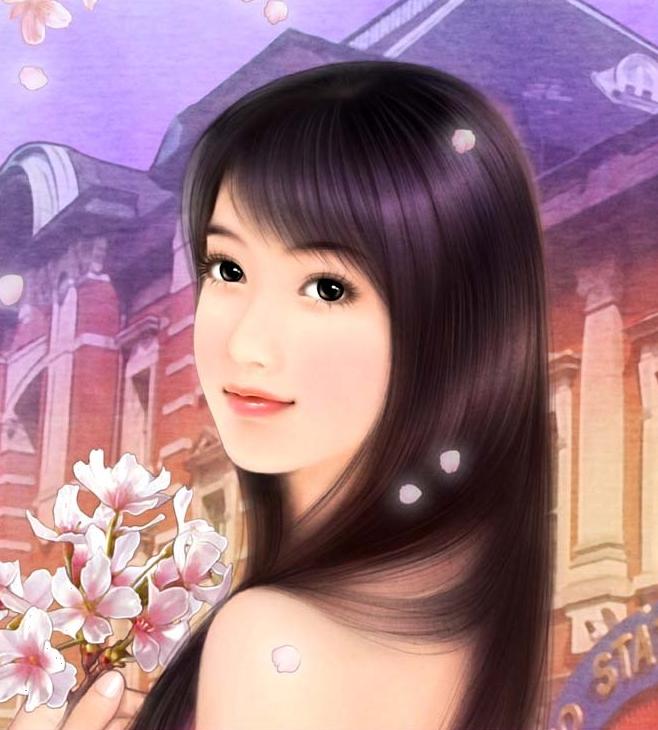 Lubpajzoo, yog paj xeem Xyooj,
Zoo tsis thooj li nej txhua tus,
Tsis zoo lus thiab tsis zoo nkauj,
Lam tuaj xauj tuaj saib nej xwb,
Txhob mob hlwb thaum pom Lubpajzoo,
Lam nug moo kuv yeej tsis tom,
Yog tau pom kuv yeej zoo siab,
Kuv tuaj tshiab kuj xav paub nej thiab mog.
Read more
This topic belongs to the forum
Numbers of topics : 1213
Numbers of messages : 16977
Numbers of users : 644
Numbers of points : 41
PAJ HUAM LUB PAJ ZOO Paj huam Nkauj Sua Paj huam muaj quag Paj huam ntxhais nquag Paj Huam muaj tshuaj Pib sau tim 23 lub 2hli 2011
Cov phooj ywg Nkauj Muam Nraug Nus... Maypaj tsim tau ib lub tsev tom Hmongza rau Maypaj ,Koojziagkabzaug,Hmoobntujqubqab, Lubpajzoo thiab ntau tus Phooj ywg sib tham yam lom zem xauv npo lub tsev no tshiab ci lis iab nra lis paug muaj me paj hmab paj
Forums from same category
14 Replies For the topic :
"~Lubpajzoo~"
This topic has been viewed 3658 times.
Last message :
23/09/2010 at 23h44 by "Lubpajzoo"