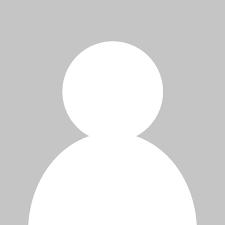 [ANSWERED] About Update Package KB2919355
[ANSWERED] About Update Package KB2919355
KB2919355 is the Update Package to upgrade windows8.1 version to  6.3.9600.17031 four Package of one.
But after install the os when modify with "winreducer 8.1" that update was 
unsuccessful
.
So I want to know which components of windows 8.1 "KB2919355" contains, then i can choose to not remove them.
thanks.
Read more
This topic belongs to the forum
Numbers of topics : 2011
Numbers of messages : 18368
Numbers of users : 4483
Numbers of points : 838
Hello friends I have a small query. I wonder if I can integrate the "update 1" by 8.1 Winreducer 1.04 I hope your answers
Does anyone have any problem installing KB2962409 ( http://support.microsoft.com/kb/2962409 ) into slimmed-down Windows 8.1? My preset is as in this link: http://pastebin.com/2EyXHagS Thanks for your help.
Hi, I used to use winreducer on an AIO win 8.1 ISO, and used to integrate .net framework using winreducer, by ticking the appropriate option and pointing to the sources\sxs directory on the untouched ISO. However, I have a new ISO with update 1 alread
Hi, new user here, I am able to extract, and then mount, but when I get to the screen where it has "start, presets, Appearance, etc"  I don't see the update button under systems.  If I ignore it and just click finish and finish the process I am
Hello All Only .NET Framework 3.5 that have been successfully integrated, but unfortunately, WinReducer v1.28 unable to integrate all of .msu updates into the .iso file of my Windows 8.1.1 Pro N x64. My WinReducer v1.28 settings on Windows 8.1.1 Pro
Forums from same category