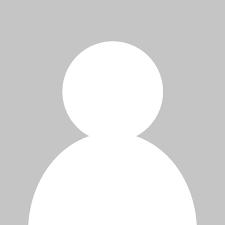 [ANSWERED] Black screen after install MACTYPE
[ANSWERED] Black screen after install MACTYPE
Hello !!
As title of description , I try to install msdn version it do work.
So,any config items I missing?
OS : WINDOWS 8.1  X64 enterprise
Read more
This topic belongs to the forum
Numbers of topics : 2056
Numbers of messages : 18581
Numbers of users : 4555
Numbers of points : 781
Hello. Basically its been driving me crazy for several weeks now. At and of Nov13 I made a new Win8.1 core iso (using one of the .99 versions of Winreducer) with all updates integrated upto end of Nov 13, and removed MetroUI apps. Tested in VM, all
Hi all. Since 1.21, I have an issue when the install is complete and it trys to log in for the first time I get a black screen.  If I click the screen, it shows the user account picture on the login screen but does not do anything.  The screen goes bac
hi i downloaded labtop preset nd update it with winreducer preset updater and make some minnor changes jst untick some softwares and turn off the unattatend tab and after that istall the win into vmware after installtion first boot screen goes black
Guys i created a new iso. But on screen keyboard not working. I am struck with it. Please tell me what are packges and services are needed to make it working. Thank you.
Hello all, I'm new here and i'm trying to install winreducer 8.1 and can't seem to be able to install the ImageX and  oscdimg softwares, with the software detection. I click on the names it tells me to please wait... and after a few (5-10 sec) seconds
Forums from same category