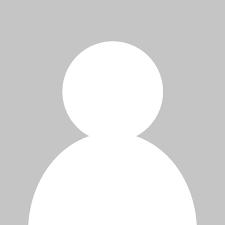 [ANSWERED] Windows 8.1 Customized DVD not start in EFI mode
[ANSWERED] Windows 8.1 Customized DVD not start in EFI mode
that not is issue with mainboard.
If you after of created an Windows 8.1 ISO using Winreducer not start in UEFI mode in BIOS.
If using an original Windows 8.1 DVD the mainboard start installation in UEFI mode without issues.
For me not is problem in Winreducer, but something in ISO or DVD burner software.
All EFI files in correct folders without lacking any files or wrongs files or folders names.
For "fix" i start using original [......]
Read more
This topic belongs to the forum
Numbers of topics : 2056
Numbers of messages : 18582
Numbers of users : 4558
Numbers of points : 760
This tutorial will show you how to boot into safe mode. Restart your computer After hearing your computer beep once during startup, but before the Windows icon appears, keep tapping F8. Instead of Windows loading as normal, a menu
Hi brothers Windows 8.1 How do I add unattended Start Is Back. Thank you..
Hi I have problem as in the title. Here is WinReducer81.log: Code:***** 2014-09-21 20:12:01 - SESSION OPENED ***** CRITICAL ERROR : Your Operating System is not compatible with WinReducer 8.1 ==> you need Windows 8.1 (x32 or
This tutorial will show you how to change the default Control Panel view to the All Item Classic View in Windows 7. Click Start >> Click Control Panel. To open the Control Panel Classic View, select the View by option at the top right of
what is causing this error? I ran windows updates and the following update failed with error code 80073712: Update for Windows 8.1 (KB2887595) Also same error code 80073712 also happened when I try to install any Language Pack. I did a
Forums from same category