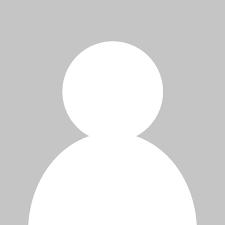 ESD Converter Aborts with Error After 10 Seconds
ESD Converter Aborts with Error After 10 Seconds
I tried to ran ESD Converter both under Win 7 and Win 10 to convert a Windows 10 WIM file. In both instances however, Converter aborts the process after a maximum of 10 seconds and deletes the wim file (if checked in the program). Any ideas about this? I initially thought this was a Win 7 issue but when it reoccurred under windows 10, I felt the need of asking here.
Thanx in advance.
Read more
This topic belongs to the forum
Numbers of topics : 2055
Numbers of messages : 18574
Numbers of users : 4551
Numbers of points : 796
Hello, WinReducer Wim Converter - v1.05 is available ! Changelog: - UPDATE : English Language Files to v1.03 Download Link: http://www.winreducer.net/winreducer_wim_converter_v105.html Have a nice day !
Hello, this is short result and conclusion of my twiced trial run for conversion WiMESD File  between using WRES WiM Converter v1.1.1.0, DiSM Version 6.3.9600.17031 and
As the title says, this is the Brazilian Portuguese subforum. Ou, melhor dizendo, este é o fórum em Português Brasileiro. Bem vindo à todos. Quaisquer dúvidas sugestões ou comentários, estamos aqui. Por favor evitem palavras de baixo calão e
The Software area say that this Tools apply only for 10 or 8.x. Does that mean that it cannot be used on install.esd coming from a Win7.iso? Thanks for the help
I know that multple people have already had this problem before, but I need help with it now. Im not that experienced in computers, so I might not catch on quick. A laptop that I use has been infected with Antivirus Live (2010). It stopped me from doing
Forums from same category