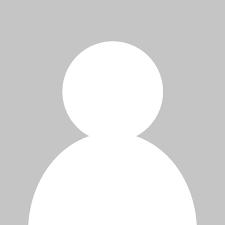 Error in Windows 10 Installation
Error in Windows 10 Installation
I have slimmed down my Windows 10 Home x86 copy, but it says this error:
http://s3.postimg.org/f1fz00x3n/Immagine.jpg
My preset is this: http://pastebin.com/FdJZCw6p
There is a mediameta.xml: http://pastebin.com/ri57627A
My unattended file (created with Winreducer): http://pastebin.com/Ms7TG57K
Any ideas?
Read more
This topic belongs to the forum
Numbers of topics : 2011
Numbers of messages : 18369
Numbers of users : 4485
Numbers of points : 810
when i click express setting or customize.It check internet connection and it restart frequently. What i missed...
Hello, I am having trouble with my Vista service pack 2 update. It seems to have downloaded, but fails when installing. I have had other updates download fine and install sucessfully but this one always fails. I believe it's been trying to install
Hello. I'm newbie here and use the Winreducer 1.37 I spent whole week to make ISO of Windows 8.1 Enterprise with latest windows update. I added windows updates only, no other changes. I used the Optimize ISO size,  Expert Optimization and all protecte
CRITICAL ERROR : Your WinReducer 8.1 Folder path uses spaces ==> choose another Folder path without spaces ***** 18.03.2014 06:19:05 - SESSION CLOSED *****
Hello All, I start using WR 8.1 to reduce my Windows 8.1 N pro retail. The installation from WR ISO went fine while on first boot I got following error -  Windows could not install the accepted licence terms onto the
Forums from same category