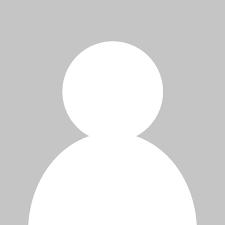 Download MS updates and implement with DISM manually, before WinReducer
Download MS updates and implement with DISM manually, before WinReducer
This short guide will explain how to download updates from windows update and apply to your ISO.
First you need to download
Windows Updates Downloader
.
Install the program.
Then download the
update list
.
Save that the update list to the install folder of WUD.
This is v important, otherwise it wont work..
Double click on the
*.ulz
and choose to open it with WUD.
Note:
you need to double-click on the
*.ulz
file to associate [......]
Read more
This topic belongs to the forum
Numbers of topics : 2057
Numbers of messages : 18585
Numbers of users : 4562
Numbers of points : 745
Hello - just downloaded WinReducer EX81 V1.4.1.0 and did a clean install  (on Windows 8.1 VM machine) Went to the usual start, loaded my Win 81 iso, then went to the updates.   After update download completed got an error. Looks like an update doesn't
Error log: Code:See the end of this message for details on invoking just-in-time (JIT) debugging instead of this dialog box. ************** Exception Text ************** System.DivideByZeroException: Attempted to divide by zero.
How do I get updates if Server offline? Regards.
Hello friends I have a small query. I wonder if I can integrate the "update 1" by 8.1 Winreducer 1.04 I hope your answers
WinReducer Catalog Updates allows you to download all necessary updates for Windows 7.0 ... --> Based on Windows Update from a Windows 7 x64 and x86 (en-US) (compatible with all
Forums from same category