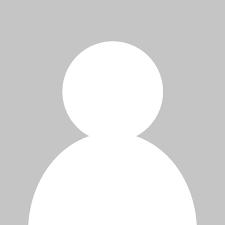 [SOLVED] res hacker will not download and install?
[SOLVED] res hacker will not download and install?
I have tried downloading and installing reshacker but have had no luck. How do I manually install reshacker? Is their a way to get past installing reshacker?
Read more
This topic belongs to the forum
Numbers of topics : 2057
Numbers of messages : 18587
Numbers of users : 4562
Numbers of points : 745
I have trouble with size of install media after I integrate all new updates into Windows 8.1 image. Size of install.wim file grow from 3.2 GB to 4.3GB Does somebody have step by step tutorial how to create USB UEFI gpt boot disk (with rufus) when is
Harnessing Microstation V8i Pdf 4shared > http://tinyurl.com/oj3ekzg
it is possible to add a silent install via Obbe for an winrar sfx archive ??? kind "%CDROM%\WinReducerPI\Themes.exe"/s thanks
Hello all, I'm new here and i'm trying to install winreducer 8.1 and can't seem to be able to install the ImageX and  oscdimg softwares, with the software detection. I click on the names it tells me to please wait... and after a few (5-10 sec) seconds
A few updates appear after installation, but most of them can be installed with the exception of KB3000850. It fails to properly install.
Forums from same category